Economics
decrease your total cost per storm
Ice Slicer's superior performance can significantly lower your total costs per storm
Fewer Treatment
cycles
Use less product to get the job done. That's right, with the proper calibration, you will cover more miles, use less product, and get superior results.
No added aggregates Needed
No need to pay for additional aggregates or unnecessary cleanup. Ice Slicer is a complete deicer that eliminates costly spring cleanup.
Protect Equipment & Infrastructure
Ice Slicer is safer for the environment and less corrosive to vehicles and infrastructure than white salt.
Costs, a tale of 2 sheds

50 Total Lane miles

133 Total Lane miles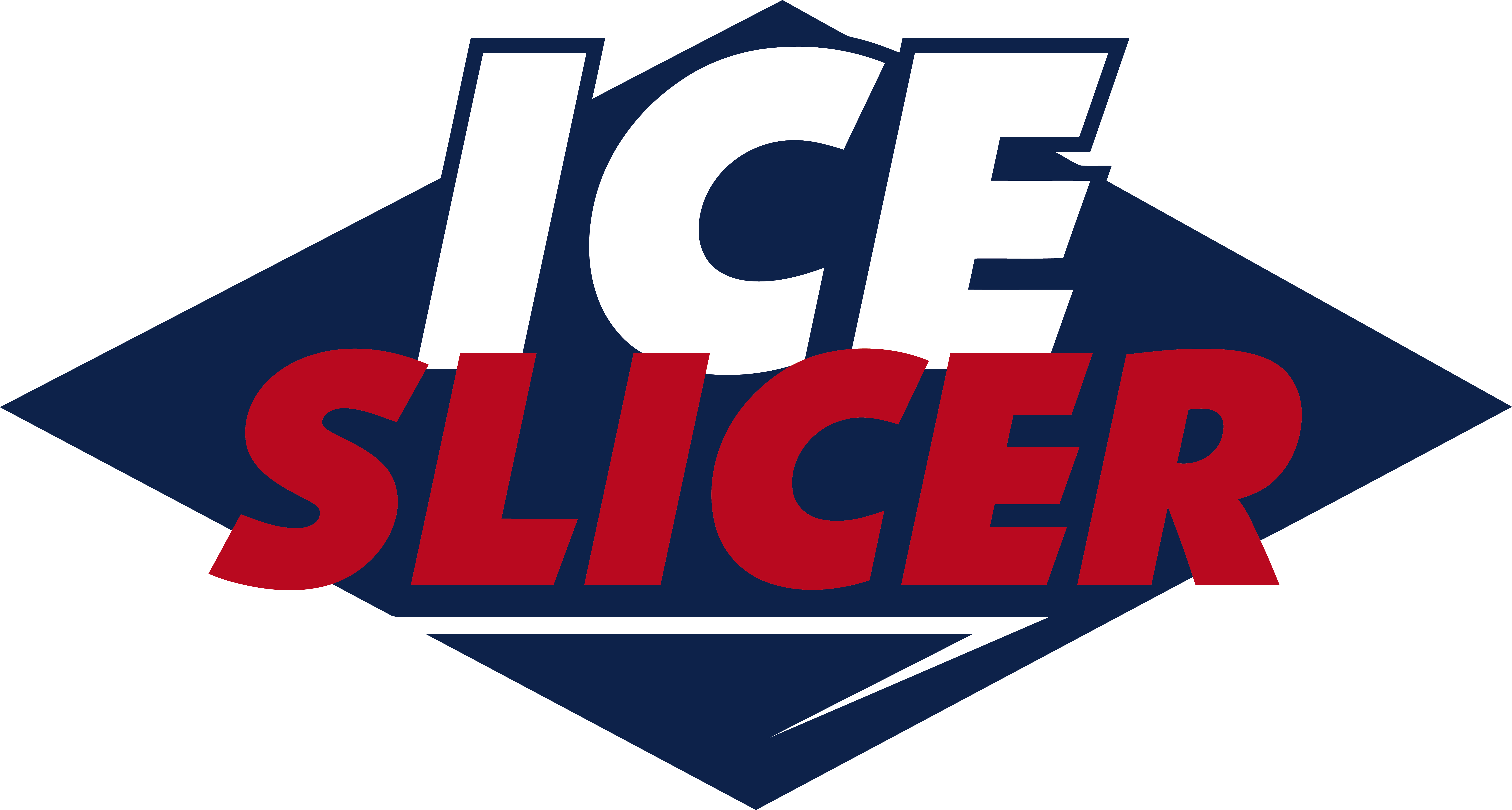 WHAT'S THE COST DIFFERENCE?
In order for Shed A to cover the same lane miles as Shed B, they will need to use 3 drivers, 3 plows, and 3x the product.
Cost Involves far more than price per ton.

Ice Slicer delivers a "double-bang" . . . traction and melting! It saved us over $64,000 in clean up costs alone in the first year we used it!"
---
Gillete, wy
Get a quote