Ice slicer
get to know us
We have one mission: Provide winter safety for more people.
Where Does Ice Slicer Come From?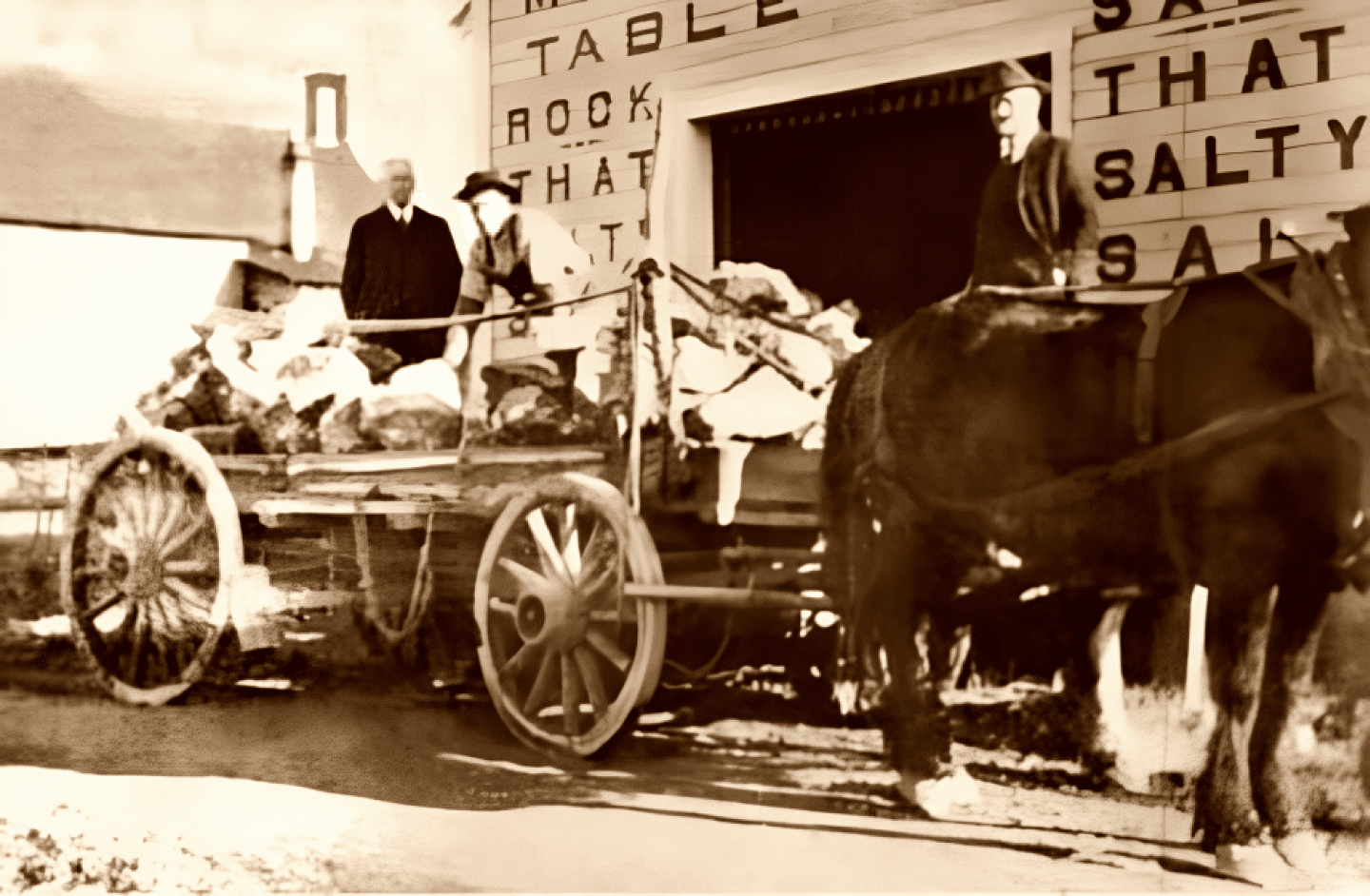 SAFE ROADS TODAY
Milo and Lamar believed in their mineral salt with their whole hearts. They knew it was special and so do we. We are proud to share nature's most potent deicer with snow fighters, commercial properties, and homes in 30+ states. Our natural deicer offers drivers the peace of mind that snow fighters have the most powerful, granular deicing weapon available.