ICE SLICER DOES IT ALL
Choose a deicing salt that checks all the boxes
These organizations trust Ice Slicer
what our clients say
"There are many advantages to using Ice Slicer. The most apparent benefit is how much quicker the material begins to melt ice compared to using just straight [white] salt."
"I have been in the snow and ice control business for better and more cost effective ways to deal with our climate of many black ice and freezing rain events. Ice Slicer has outperformed all of the other brands we have used."
Magnum Enterprises. Ketchikan, AK.
"Studies show a single major road closure can cost our state 66 million dollars, That's triple the amount of our states entire winter maintenance budget."
Natalie Gochnour, Chief Economist, Salt Lake Chamber
"With Ice Slicer the roads dry much faster and the shoulders are cleared off quicker. The lingering moisture in the night air normally requires reapplication, but with Ice Slicer we don't have to baby sit the roads as much through the night because going into the night the roads are already dry. The local trucking companies are telling us what a great job we are doing this year."
"Ice Slicer gives good traction – we no longer need to use sand. There are no more complaints about sandy grit damaging property & windshields!"
"Ice Slicer reduced our traffic accident rate [because] it melts faster & lasts longer!"
"Maintaining equipment is one of our biggest expenses, so we pay attention to the products we use. We notice more corrosion on our equipment when we use white salt… Ice Slicer is less corrosive and helps our equipment last longer. "
"Using Ice Slicer, we now spend $200,000 less per year on guard rails."
24/7 emergency promise
Contact us anytime. We offer 24-7 Emergency Service.
No matter the day or time, if your salt pile for deicing is running low, we're here to help!
CONTACT INFO
For Utah:
1-877-675-4237
info@iceslicer.com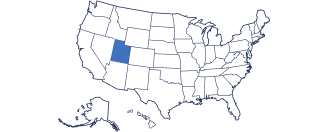 Located Elsewhere:
1-800-369-3878
info@envirotechservices.com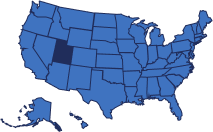 Nature's Blend Residential
Ordering and distribution channels
Direct Ordering (Utah State Agencies)
Approved Distributors

Envirotech Services

Desert Mountain Corp.

Nebraska Salta and Grain
snow fighters
The first, first responders.
Snow fighters save lives, protect the economy, and keep the lifeblood of our communities flowing. Ice Slicer appreciates their hard work and dedication to public safety. Thank you for your service!
Visit Our Blog to Learn More about Deicing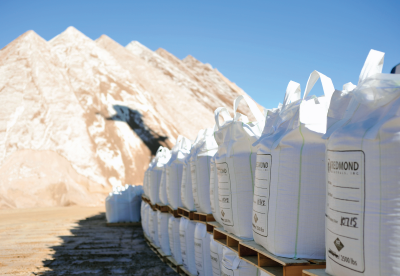 When to Fill Your Shed
A recommended time frame for purchasing and storing deicer for the winter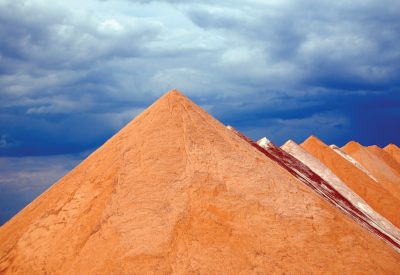 Is Ice Slicer® Safe for the Environment?
We often get asked "is Ice Slicer® safe for the environment?" We are proud to answer that Ice Slicer® is committed to environmentally sustainable road treatment products and practices. Let us show you how.